We are on a mission to help teachers find and use the ideal educational content for their classes.
WE REDUCE THE TIME ON REPETITIVE TASKS FOR TEACHERS AND ENHANCE the learning experience for students.
Teachers spend up to 12 hours per week for class preparation. 8 of those hours are spent with repetitive tasks that can easily be automated.
65 % of learners are visual learners,
30 % are auditory.
There are 11 billion videos across video platforms like YouTube, Facebook, Vimeo, and 9 million new videos each day.
Educational resources, including videos, have vast potential as a rich source of data for personalized learning. Still, there are significant challenges to be overcome.
The effective use of such resources for personalization depends not just on the quantity of data points, but also on their quality, relevance, and the ability to integrate them into a comprehensive understanding of a learner's needs and progress.
With EdCompass we have created the first search engine that
Gives you instantly what you were looking for
  Analyses the video results and gives you relevant information
  Provides you with additional material for your class
Saves you tons of time and allows you to focus on your students
The Future of Video Search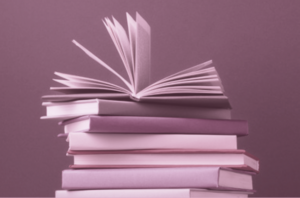 Yesterday
Text books:
Structured and
organized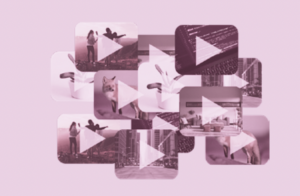 Today
Content overload: A confusing and
overwhelming abundance
of recources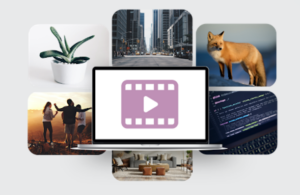 Tomorrow
EDCOMPASS
Structured, organized,
individualized and
personalized content
Newsletter
Did we spark your interest? Sign up to test our search engine: